19 tags
26 tags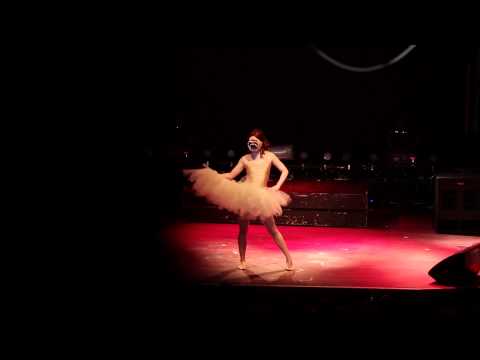 Working on a video of my Cabin in the Woods act right now. Maybe up before I go to bed if all goes well — if it, more predictably, doesn't, then tomorrow.
7 tags
5 tags
That awkward moment when you're reading in public, and your hand is on your boob, and you have no idea how long it's been there.
22 tags
20 tags
18 tags
24 tags
14 tags
15 tags
Suggestions you'd like to see for nerdy nude characters, Tumblr peeps? I have a couple planned for tomorrow if I get time, but I'd like to know what you want to see!
19 tags
23 tags
18 tags
30 tags
13 tags
My favourite part of having something go sort-of viral on Tumblr has been the people who delete all my credits and write "This is me" or something along the bottom. Might work better if you don't post it as a reblog, but thanks for trying. Better luck next time, loves.
7 tags
30 tags
22 tags
22 tags
11 tags
alaziedog-deactivated20130223 asked: Just want to say love the art work a lot. I think i like you in the pokemon hat but I think just pictures of you (not nude) are the best. Dont get me wrong, pictures of your tight sweet body are great and I could comment on every inch of you. I am sure your BF is a lucky guy to enjoy it. But the plain you looks the best. Just want to say that so keep up the good work.
11 tags
16 tags
9 tags
6 tags
29 tags
17 tags
Because You Asked: Cabin in the Woods Burlesque...
So, let me start off by saying "Holy Shit"; I never really expected the pictures of my Sugarplum Fairy (Mouthface Ballerina) act to take off like they did. They're sitting at over 2200 notes right now, and that's just unreal. To me, I left the house one morning and it had 40 notes; I came home that evening and idly checked, to think my Tumblr app was malfunctioning because...
19 tags
The Tumblr app on my phone refuses to do multiple picture posts - so pictures of my Cabin in the Woods Burlesque number are going up tomorrow.
18 tags
drycow asked: Where's your show on the 20th? I only know of the underground burlesque show. Enlighten me! :)
frothybox asked: Hey Poisonne, I checked out one of your shows in Toronto. You were a Cenobite, I think. It was sweet. I had never been to a neo-burlesque show before. A friend of mine checked out the Stripmas show, and she said it was amazing. Anyway, keep up the good work.
21 tags
PLUS 100 INTERNETS FOR YOU!
I'm at 401 followers at the moment - which means I have to shoot more nerdy content for you! Tonight I have a class, but tomorrow- oh, just you wait, Internet. Tomorrow, I'm all yours. I will post more sexy Pikachu later to keep you occupied, though.
17 tags
16 tags
16 tags
28 tags
13 tags
28 tags
20 tags
25 tags
21 tags
24 tags
16 tags
13 tags
16 tags
10 tags